Bitcoin storage on a flash drive: a step-by-step guide to create a cold purse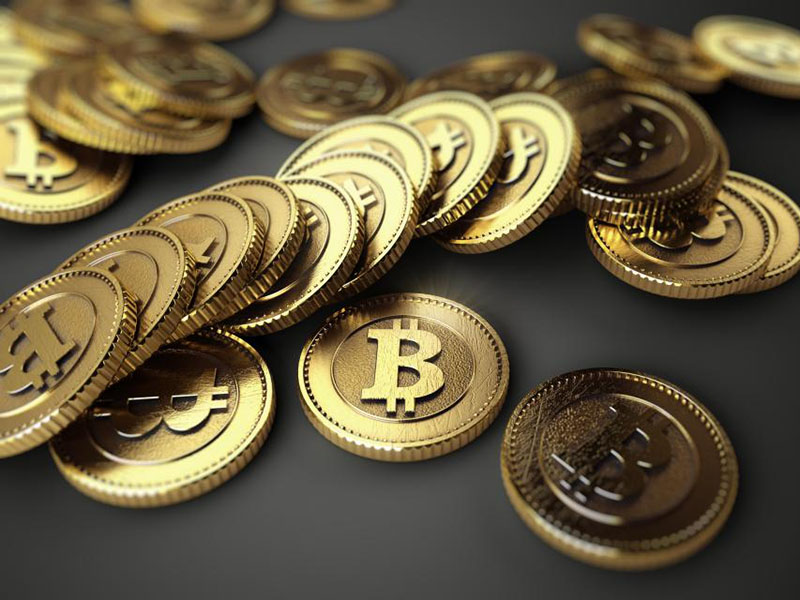 Bitcoin savings are mostly at risk when connected to the Internet since it's a perfect opportunity for fraudsters to access the system. That is why a bitcoin purse on a flash drive remains the most reliable repository for virtual money. You can store cryptocurrency for a very long time. The only thing capable of posing a threat to it is the flash drive loss or damage.
How to store bitcoins on a flash drive
Happened to think on how to store bitcoins on a flash drive? Undoubtedly, you have already discovered all the pros and cons and made your choice. That's the reason why this article will not mention it once again, but provide ways on how to create a user-friendly and reliable purse on a flash drive and put bitcoins in it. There exist specially designed devices for cryptocurrency cold storage that have in-built software. Moreover, you can create your own bitcoin flash drive using a usual storage unit with medium capacity. Freely available software can turn it into cryptocurrency storage.
How to create a bitcoin flash drive
Here is one simple and reliable way – use Electrum software (cryptocurrency purse). This type of e-purses is designed for bitcoins only. Before creating a bitcoin flash drive, install Electrum on your computer.
Then, do the following simple steps:
Open Program Files (for most computers, it will be C/Program Files). Copy the Electrum folder on your flash drive.
Back to My Computer and do as follows: С:\Users\Admin\AppData\Roaming\Electrum\wallets. If this path is not available on the computer, use Search to find Roaming folder and open Electrum as stated above.
Here, find the file wallet.dat, create a copy, cut it and paste on a new folder on your flash drive.
Open the Electrum folder on the flash drive and find an .exe file. Create a shortcut and bring it to the desktop.
Launch Electrum on the flash drive, locate it in wallet.dat, and enter a password.
Here comes a purse! It is a comfortable and reliable place for storage. What is more, it is not necessary to use namely a USB flash drive. In the same way, you can also create a flash card for cryptocurrency.
Find this instruction complicated or face difficulties using Electrum software? Buy a ready-to-use cold purse. It has in-built software you need, and the interface is simple and user-friendly.
Trezor – a manufacturer of popular cold purses.
Meet new speakers and key news of the conference