Bitcoin miners will outperform Argentina in terms of energy consumption in 2018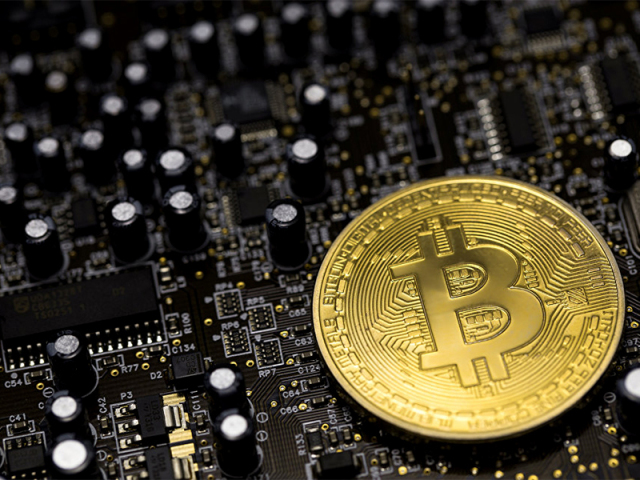 This year Bitcoin mining will consume 0.6% of the electricity demanded globally. This is shown in Morgan Stanley's research, according to Business Insider.
The report says that miners will exceed the volume of electric power consumed by Argentina this year and the electric cars' demand for energy in 2025.
According to the evaluation of Power Compare, which relies on the energy consumption index of Digiconomist, 159 countries consumed less electricity than miners did last year, including Ireland, and the greater part of African countries.
Currently, miners use 0.2% of the global power consumption, but the figure can grow to 0.6% by December of 2018.
At the same time, an expert from Stanford University Jonathan Kumi is doubtful of figures provided by analysts from Morgan Stanley and Power Compare.
He explains that Digiconomist makes conclusions on the amount of consumed power based on data about incomes and expenditures of miners. Any power engineer will say that such a method is not credible. To calculate power consumption accurately, one needs data received from miners and stored in data centers. However, experts do not have such information.
Organizations factored in bitcoin miners only, which is why the energy consumption from mining of all digital coins is possibly much higher.
It was mentioned earlier that miners used more power than Tajikistan.
Meet new speakers and key news of the conference