Bitcoin has reached $5000, but could not take hold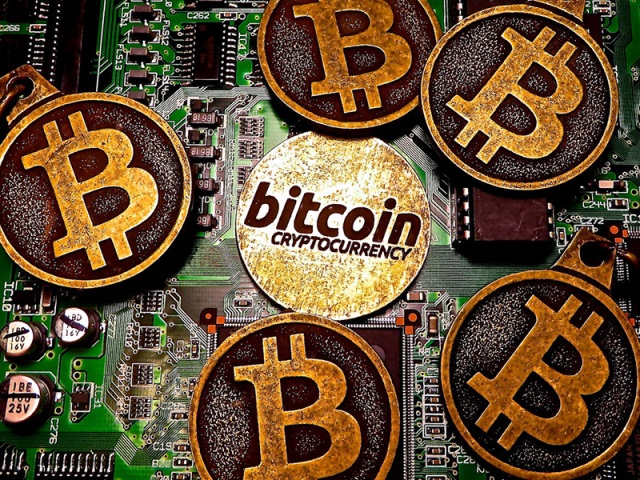 According to CoinDesk, overnight into September 2 Bitcoin price surged on OKCoin exchange. At 02:25 UTC, the price of the first cryptocurrency reached $5000 and stayed at that level for 10 minutes, dropping to $4 867.18 within the next hour.
Other exchanges (Bitstamp, Coinbase, itBit) have not registered the pass over $5000 mark. By the morning of September 2, Bitcoin price had started to go down and is still falling now.
Analyzing the reasons of such substantial market fluctuations, analysts note that no big news preceded the price surge. Therefore, one can talk about psychological factors that affected traders.
However, the drop in Bitcoin price is quite explainable: the legislative ban of ICOs in China influenced the situation. As the Asian country accounts for the largest cryptocurrency market segment, the news has aggravated the Bitcoin price fall.
As of the time of writing the article (morning of September 5), Bitcoin price comprised $3960.
Subscribe to the news of Blockchain & Bitcoin Conference Malta on Facebook and Twitter!