Bitcoin futures reached Europe – Deutsche Boerse plans the launch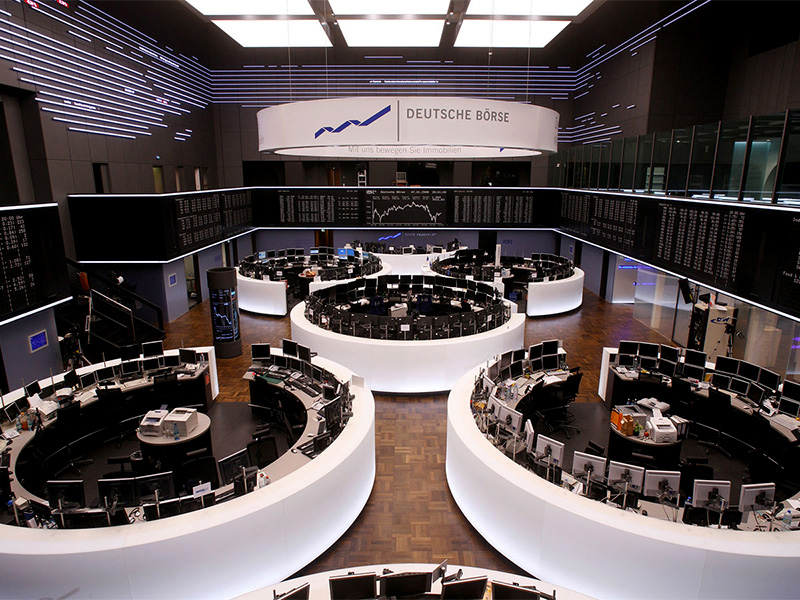 Deutsche Boerse, one of the leading exchange operators, plans to start issuing Bitcoin futures, reports CNBC. As the exchange representative said, the item of futures is seriously considered by Deutsche Boerse management, which believes that futures will allow the investor not only to be bearish but also to protect their investments.
The launch date has not yet been named. Exchange representatives explained that not only positive consequences of launching the futures are considered but also all possible risks and problems, in order to create solution mechanisms in advance. For example, right now it is necessary to find a way to stabilize the cryptocurrency spot market, increase its control level, and also understand what to do with the Bitcoin rate volatility.
On a side note, Chicago Board Options Exchange (CBOE) launched Bitcoin futures on December 10, and in the first 5 minutes, they went up by $1000.
Meet new speakers and key news of the conference