Bitcoin ATMs: pros and cons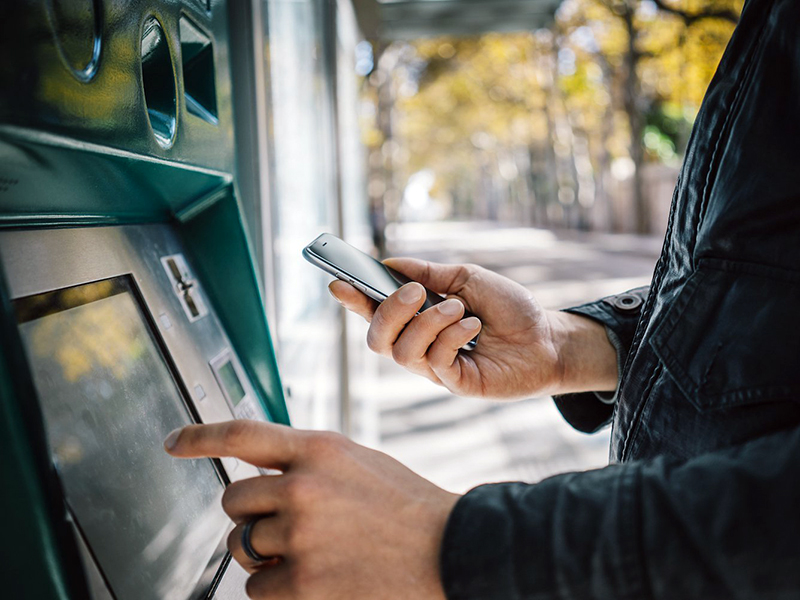 Nowadays, bitcoin is the most popular cryptocurrency in the world. However, common users still do not know how to conduct some bitcoin financial transactions. Therefore, bitcoin ATMs should simplify this process and make it more available. Nonetheless, like any technological innovation, they also have advantages and disadvantages.
Advantages
Speed. Bitcoin ATM is one of the fastest ways to buy and sell cryptocurrency. In average, one requires a minute to conduct one operation: scanning a QR code, putting currency notes in the ATM, and pressing the 'Send' button.
Security and anonymity. Users can interact with an ATM directly without any third parties. Besides, ATMs feature a verification option using a one-off SMS code, providing anonymity.
Convenience and availability. Bitcoin ATMs are more available for those being unfamiliar with cryptocurrencies. They believe that the exchange of euros to bitcoins, for example, is technically similar to the common cash deposit: the same ATM, the same money inserting in the special section. According to developers, even a kid could use such equipment.
Disadvantages
Fee. A lot of users complain about bitcoin ATM fees. The payment for cryptocurrency purchasing or selling using an ATM is 6.5%. Moreover, some ATM operators can charge up to 30% of a deposited sum.
Technical unreliability. Like other equipment, bitcoin ATMs sometimes face technical failures. Users have repeatedly informed service desks of some ATMs failing to operate.
Besides, things are getting worse by the fact that bitcoin ATMs are not a widely used phenomenon across the globe and sometimes a city can have only a single machine.
Location. Bitcoin ATMs are still a technological innovation and are not that popular. Totally, there are 1731 bitcoin ATMs that occasionally can be hardly found.
Developers have created a special app for iOS and Android, allowing to find the nearest bitcoin ATM. However, it is not quite beneficial, considering the fact that bitcoin АТМs are far cry from being located in every city.
Percentage ratio of the amount of bitcoin ATMs in various parts of the world:
North America (55.2%).
Europe (28.7%).
Asia (9.77%).
Pacific Region (5.73%).
South Africa (0.425%).
Africa (0.212%).
Bitcoin ATMs are aimed at making cryptocurrency more available for common users, although they still have a range of disadvantages. Nevertheless, their amount is growing. It is quite possible that bitcoin ATMs will be installed in all big cities soon.
Meet new speakers and key news of the conference