Bitcoin ATMs overtake traditional bank machines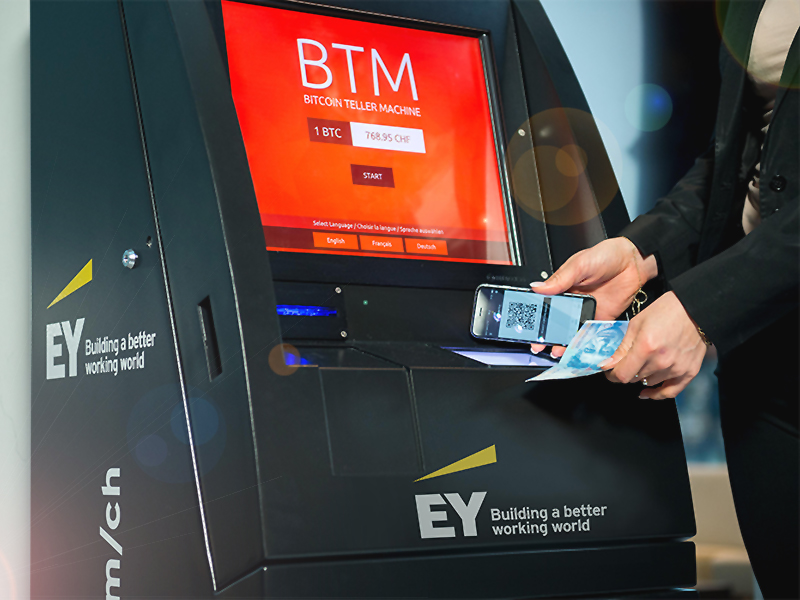 Despite the rapid decrease in price of the cryptocurrency flagship, the number of Bitcoin ATMs is growing fast.
According to preliminary data, every day around five new BТМs are installed globally. Over 2017, the number of BTMs increased more than twofold from 954 to 2027, reports BITCOINIST.NET.
Just during the cryptocurrency market downfall, 160 Bitcoin machines were installed, which speaks of the significant demand for coins.
Today there are 2185 Bitcoin АТМs in the world. Almost half of those machines support other cryptocurrencies.
The US leads the pack having 1285 Bitcoin АТМs in total. Canada takes the second position with 346 machines, and the UK follows with 108. Asia features only 47 BTMs, which is 2.16% of the total.
source: coinatmradar.com
Meet new speakers and key news of the conference