5 Rules of Crypto Trader: How to Trade Bitcoin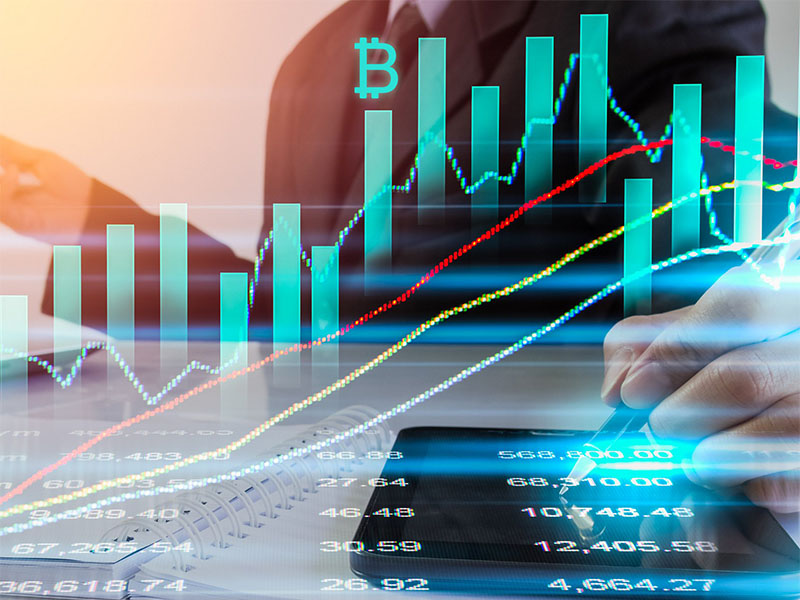 On the back of rapid growth of interest in cryptocurrencies, many people want to try their hand at crypto trading. But it happens that many of them do not know the rules of smart trading and face losses in the early stages.
Therefore, we present 5 rules for trading Bitcoin and other digital currencies, which will help traders to avoid fails on the crypto exchange.
1. Do not invest all capital in cryptocurrency
Crypto trading is not worth investing all your savings or taking additional loans. To play on the stock exchange with calm and confidence using the last money will not be beneficial. This would rather lead to ill-considered decisions and losses. In addition, you should always have fiat money. After all, in case of the cryptocurrency rate fall, you should have funds to pay off.
2. It is important to assess risks correctly and not to give rein to greed
A lot of Bitcoin traders turned out to be on the chopping bloc because of unjustified risks. For example, if you couldn't buy digital currency before the growth of its value, then you don't need to rush and buy coins with an extra charge. Usually, after the price rises, there is a price correction, which can be used to buy the asset beneficially.
3. Buy assets during price fall, and sell during its growth
On the stock exchange, you should do everything vice versa. It is better to buy coins before they will grow in price, and sell them during such a growth.
4. Trust yourself only
Often crypto trading beginners visit various forums and chats, where learn basics of 'smart' buying/selling process. However, in the stock exchange chats, opinions and forecasts are often formed on the basis of users own hopes.
There are also separate communities created in order to mislead such newcomers to pump or dump the cryptocurrency. Therefore, it is necessary to think critically and analyze information independently.
5. Do not expect price fall or increase
Being a beginner in crypto trading, it is better to fix profits at the level of 'above average', then you can always have time to sell bitcoins profitably. The rate is controlled by so-called manipulators, who have large assets and can regulate the coin value within 15-50 minutes of active trading. Often, they are a source of panic among the beginners.
As a conclusion ...
After the first profitable trade, many beginners think that they already know how the system works. However, the digital currency trading is a whole science, based on a combination of technical and fundamental knowledge. It is important to always learn and keep abreast of the latest news of the crypto industry. Therefore, it is also necessary to pay attention to:
Technical analysis and market psychology.
Fundamental analysis, based on a combination of factors that affect the currency growth.
Understand how capitalization of currencies is determined, on what it depends.
Explore the blockchain technology and monitor the ICO market.
Meet new speakers and key news of the conference