5 Blockchain Technology Stocks available on exchanges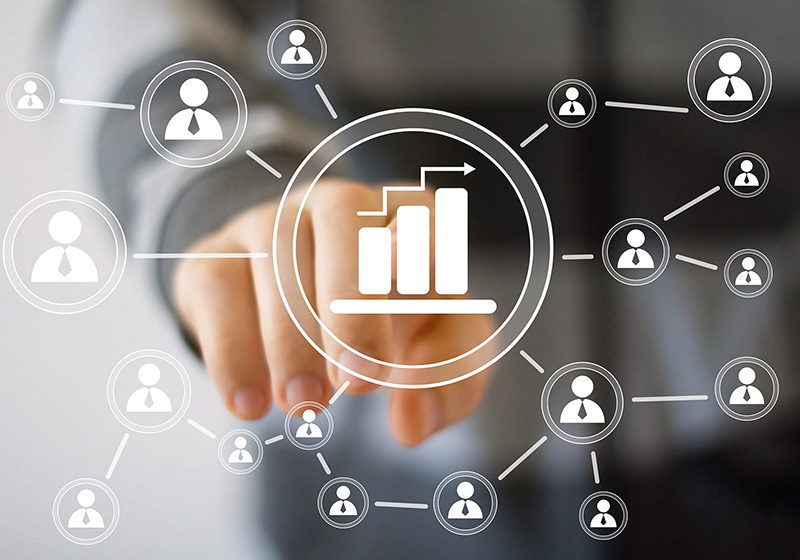 Blockchain earnings suppose not only purchasing bitcoin or tokens. Great news for those preferring conventional securities, stocks, and bonds: you can invest in decentralized technologies using your favorite method.
Some major blockchain companies trade their stocks on the exchange. Such an investment is more reliable than venture financing of IT startups or purchasing ICO tokens. Companies joining the securities market are subject to audit and should pass the established capitalization threshold.
Besides, some major corporations are integrating blockchain solutions, which can significantly increase their value in future. Thus, now there are reasons for acquiring their securities available on the exchange.
We would like to offer you the list of 5 Blockchain Technology Stocks that can be bought right now.
From Microsoft to Bitcoin Shop
R3 enterprise software firm: this consortium unites more than 40 largest banks to study, standardize, and unify the blockchain protocol. They include Royal Bank of Scotland, Bank of Amerika, Morgan Stanley and others. All R3 participants are planning to increase their profitability using the blockchain, and their stockholders will be able to earn as well.
One of the R3 consortium's solutions is Corda, a platform for smart contract management.
Overstock, the US largest online retailer, is going to launch the tØ blockchain platform. The platform is launching a tokensale in November, but if you don't want to invest in tokens, you can buy Overstock shares, which value will grow in case of the success of the sister project.
Such technological giants as Microsoft, Intel, and IBM have also announced the development of blockchain projects. Companies are engaged in advanced developments and are standing on the verge of the blockchain revolution, which will definitely influence the price of their stocks.
Let's talk about blockchain projects. One of the most convenient tools for investors is stocks of Grayscale's Trust. Their price depends on the bitcoin exchange rate. Therefore, they are growing every time when the first cryptocurrency cost increases. It is a successful investments for investors who can't or don't want to buy cryptocurrency. Grayscale is available on the off-exchange platform called OTC Market Group with the ticker: GBTC (OTCMKTS: GBTC). Although it is not the New York Stock Exchange, there are certain rules for assets placement.
Bitcoin Shop completes our list of top 5 Blockchain Technology Stocks. It is the US-based public company, focusing on blockchain technologies. Currently, it is developing decentralized solutions. It is also offered on the OTC platform.
Meet new speakers and key news of the conference